Back to Events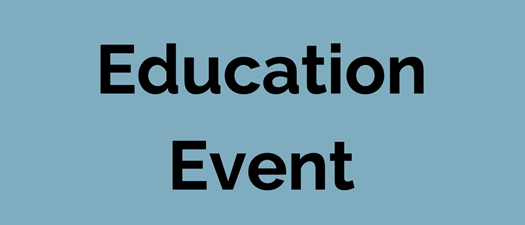 AB 2179 Webinar
Wednesday, April 13, 2022
10:00 AM - 11:00 AM (PDT)
* Registration open until 4/13/22 at 9:00 AM (PDT)
Event Details
AB 2179 extended the notice requirements and eviction procedures originally enacted by the COVID-19 Tenant Relief Act (CTRA) and the COVID-19 Rental Housing Recovery Act (Recovery Act) in 2020 and 2021. This extension only protects tenants who applied for rent relief on or before March 31, 2022.
In this webinar we will provide an overview of the notice and unlawful detainer provisions extended by AB 2179, including:
Notices for payment of rent due on or after April 1, 2022
How pending rental assistance applications affect your ability to file an unlawful detainer
Limited protections for tenants that moved in on or after October 1, 2021.
Notices and procedures for amounts due between March 1, 2020, and March 31, 2022
Preemption of new and extended local ordinances that protect non-paying tenants
Presented by Todd Brisco,Todd A. Brisco & Associates, APC and Molly Kirkland, SCRHA Director of Public Affairs
Free to IROC Members, Property Managers and Supplier Members. There is a charge for Owner Basic (1-4) Members and Non-Members.
This class will be presented in a live webinar format.  When registering, attendees must provide a personal e-mail address to receive the webinar information.  Webinar links are unique to the individual, meaning duplicate e-mails are not allowed. If registering multiple people, be sure to include unique emails for each, so that everyone receives their unique join link.
All purchases, both online, via email and in-person, are FINAL. There are NO REFUNDS, CREDITS, OR EXCHANGES, even for tickets purchased by mistake or at a non-member rate. Make sure that if you are a member, you log in to your account to receive member pricing. Please confirm your order before payment.
For More Information:

5675 Ruffin Road Suite 310
San Diego, CA 92123
858.278.8070