Thank You to Our Associationwide Sponsors!
A heartfelt thank you to our Associationwide Sponsors support the Southern California Rental Housing Association throughout the year. Click here to learn more about our sponsorship opportunities.
Platinum Sponsors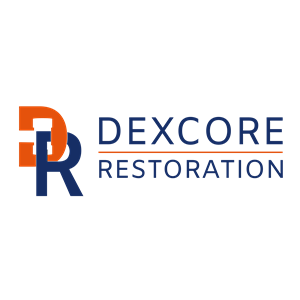 Dexcore Restoration
2307 Fenton Parkway PMB #107-256
San Diego, CA 92108
United States
(619)993-3417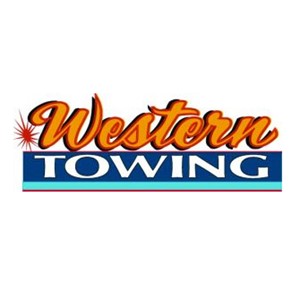 Western Towing
3802 Rosecrans Street Suite 282
San Diego, CA 92110
AMERICA
(619)297-8697
Gold Sponsors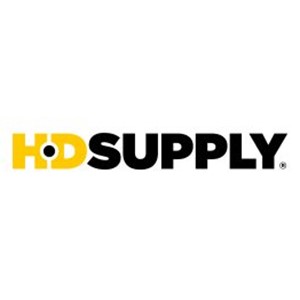 HD Supply
101 Riverview Parkway
Santee, CA 92071
United States
(800)431-3000
Silver Sponsors
Generation Contracting & Emergency Services, Inc.
13685 Stowe Dr Ste B
Poway, CA 92064
USA
(858)679-9928