Back to Events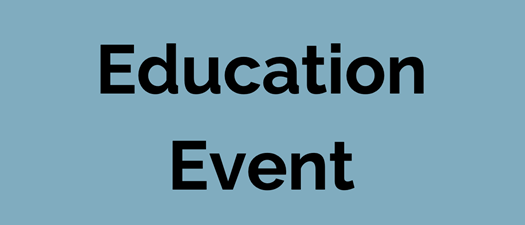 Fair Housing Presented by CSA San Diego County
Wednesday, March 23, 2022
* Registration open until 3/23/22 at 1:30 PM (PDT)
Event Details
Fair Housing presented by CSA San Diego County
Free Registstration
Do you have questions about fair housing such as:
Who is protected
What is considered a violation
What are some of the trends in housing discrimination complaints
 Instructor: Monica Lopez, CSA San Diego County
This class will be presented in a live webinar format.  When registering, attendees must provide a personal e-mail address to receive the webinar information.  Webinar links are unique to the individual, meaning duplicate e-mails are not allowed. If registering multiple people, be sure to include unique emails for each, so that everyone receives their unique join link.

For More Information:

5675 Ruffin Road Suite 310
San Diego, CA 92123
858.278.8070