Back to Events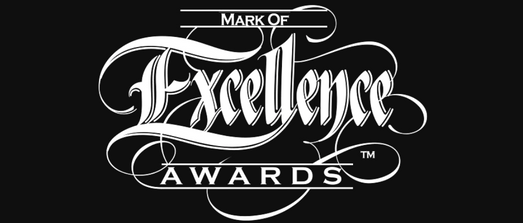 2022 Mark of Excellence Awards Ceremony
Friday, December 2, 2022
Event Details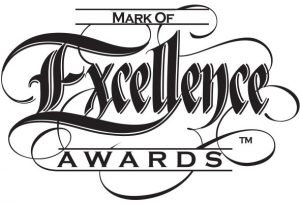 Each year, the Southern California Rental Housing Association presents the Mark of Excellence Awards ceremony recognizing outstanding achievements in the Rental Housing Industry. This is the perfect time to revisit the Mark of Excellence Awards to reflect on the attributes of collaboration (teams), and innovation required to succeed in this climate. 
Winners of the 2022 Mark of Excellence Awards will receive their awards at our dinner ceremony on December 2, 2022. Presenting the awards will be the Mark of Excellence Chairs, SCRHA Association Platinum, Gold, and Silver Sponsors.
The Mark of Excellence 2022 Awards highlight best practices and honor the best of the best in the rental housing industry. Each award promotes the drivers for change and core values that reflect industry best practices while inspiring continued excellence in the rental housing community.
Town & Country Hotel Room Block
Table and Ticket Pricing:
Reserved Table Seating: (Full table of ten (10)):
$2,000 Members | 2,250 Non-Members per Table – July 1 through September 30
$2,500 Members | $2,750 Non-Members per Table – October 1, 2022+
  Open Seating: (Single-Ticket Pricing)
$200 Members | $225 Non-Members per Ticket – through September 30
$250 Members | $275 Non-Members per Ticket – October 1 through day of
Sponsorships:
Diamond Sponsor
$9,000 Members | $10,500 Non-Members
Ruby Sponsor
$6,500 Members | $7,500 Non-Members
Sapphire Sponsor
$5,500 Members | $6,500 Non-Members
Emerald Sponsor
$3,250 Members | $4,000 Non-Members
Crystal Sponsor
$1,500 Members | Non- Members $2,000
Pearl Sponsor
$1,000 Members | Non-Members $1,500