Back to Events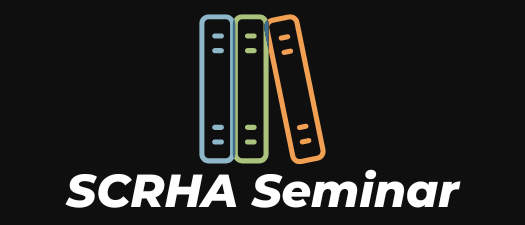 AIS Community Programs & Resources/Project CARE Seminar
Wednesday, May 17, 2023
10:00 AM - 11:00 AM (PDT)
* Registration open until 5/17/23 at 10:59 AM (PDT)
Event Details
Webinar
For the first time in U.S. history, adults age 65 and older will outnumber children under age 18 by 2034, according to recent data from the U.S. Census Bureau.
The generational population shift is already underway in San Diego County, finds the newest California Department of Finance Demographics report, which projects more than 910,000 people aged 60+ are expected to live in the county by the year 2030. 
"In the next eight years, the number of older adults living in San Diego County will have increased by 80% since 2010," said Kim Gallo, director of Aging & Independence Services (AIS) at the San Diego County Health and Human Services Agency.
Many of those older adults are renters.
Join us for an informative seminar which will provide an  overview of nearly 30 programs and services offered by Aging & Independence Services (AIS) and other local community providers that align with the County of San Diego's Live Well San Diego vision of healthy, safe, and thriving communities in San Diego County.
Includes safety net components of the Project CARE program such as Vials of Life, telephone reassurance, and safe return. 
Instructor: County of San Diego Aging and Independent Services
Free Registration
Attendees must provide a personal e-mail address to receive the webinar information.  Webinar links are unique to the individual, meaning duplicate e-mails are not allowed. If registering multiple people, be sure to include unique emails for each, so that everyone receives their unique join link.
For More Information:

5675 Ruffin Road Suite 310
San Diego, CA 92123
858.278.8070
Thank You to Our Associationwide Sponsors
Platinum Sponsors


Silver Sponsor