Back to Events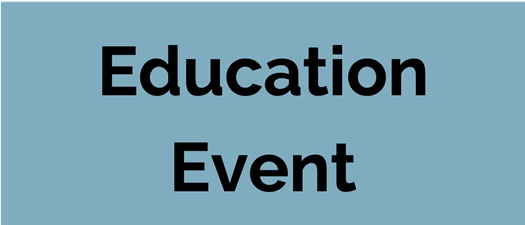 City of San Diego Retroactive Fire Alarm Requirements Webinar
Tuesday, March 23, 2021
10:00 AM - 11:00 AM (PDT)
* Registration open until 3/22/21 at 9:00 AM ()
Event Details
City of San Diego Retroactive Fire Alarm Requirements Webinar
California fire code requires that an apartment house with 3 or more stories, existing as of January 1, 1975, have in place a fire alarm system capable of warning all occupants. This could mean a retrofit for your rental property.
Attend this webinar and learn about:
The types of fire alarms that need to be installed
What needs to be completed before the fire marshal will sign off on an inspection
The permit process
Exemptions to the requirement
Instructor: Douglas Perry, Deputy Chief, City of San Diego Fire-Rescue Department
Register today for this free webinar! Space is limited!
All classes will be presented in a live webinar format. When registering, attendees must provide a personal e-mail address to receive the webinar information. Webinar links are unique to the individual, meaning duplicate e-mails are not allowed.
All purchases, both online, via email and in-person, are FINAL. There are NO REFUNDS, CREDITS, OR EXCHANGES, even for classes/webinaes purchased by mistake or at a non-member rate. Make sure that if you are a member, you log in to your account to receive member pricing. Please confirm your order before payment.
For More Information:

5675 Ruffin Road Suite 310
San Diego, CA 92123
858.278.8070