Back to Events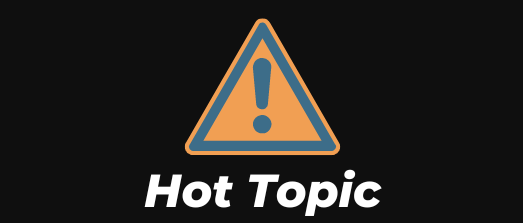 City's update on the enforcement of the Short-Term Rental Ordinance
Thursday, June 29, 2023
* Registration open until 6/29/23 at 9:00 AM ()
Event Details
Free Webinar
New rules for operating short-term rentals in San Diego took effect May 1. Under the law, short-term rental property owners must have a license issued by the city. There are four types of licenses: tier 1 for part-time rentals, tier 2 for rentals that are a portion of a home, tier 3 for whole-home rentals – everywhere except Mission Beach, which is in Tier 4.
Join this webinar to learn more about the new law, how to get a license, and which types of units may operate as a short-term rental. This session will also cover the city's enforcement and the regulatory action that can be taken when property owners violate the ordinance.
Ordinance: Short-Term Residential Occupancy (STRO)
Submit your questions in advance to make sure your concerns can be addressed! Send questions to RDinjotian@sandiego.gov with Question for SOCALRHA zoom webinar in the subject field. Please submit questions no later than June 21, 2023.
This class will be presented in a live webinar format. When registering, attendees must provide a personal e-mail address to receive the webinar information. Webinar links are unique to the individual, meaning duplicate e-mails are not allowed. If registering multiple people, be sure to include unique emails for each, so that everyone receives their unique join link.
For More Information:

5675 Ruffin Road Suite 310
San Diego, CA 92123
858.278.8070
Thank You to Our Association Sponsors
Platinum Sponsors


Gold Sponsor

Silver Sponsor