Back to Events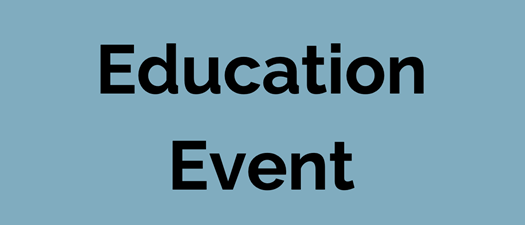 Solution Series: Collections 101
Tuesday, May 17, 2022
10:30 AM - 11:30 AM (PDT)
* Registration open until 5/17/22 at 10:00 AM ()
Event Details
Going through the collections process is something that every owner or property manager hopes they will never have to do but that is not the case. It is imperative that you know the regulations. Join us for an informative class on the process.
During this session you will learn:
The minimum amount that can be sent to collections,
The steps in the collections process,
Your responsibility regarding record retention and communication,
The process of debt transfer
The California statute of limitations,
The current trends in Southern California as compared to the rest of the state,
Regulation F and its effect on the Property Management Industry,
COVID protocols, and more.
Instructors: Michael Zomcik, General Counsel, Rent Recovery Solutions, Anna Marti, Client Services Manager, Rent Recovery Solutions, and Sean Lowry, National Sales Director, Rent Recovery Solutions
Do you hold the CAPS, CAM, IROP or CALP Designation? If yes, this webinar counts towards your Continuing Education Credits (CECs). Receive 1 Credit toward your CECs.
This class will be presented in a live webinar format. When registering, attendees must provide a personal e-mail address to receive the webinar information. Webinar links are unique to the individual, meaning duplicate e-mails are not allowed. If registering multiple people, be sure to include unique emails for each, so that everyone receives their unique join link.
For More Information:

5675 Ruffin Road Suite 310
San Diego, CA 92123
858.278.8070