Back to Events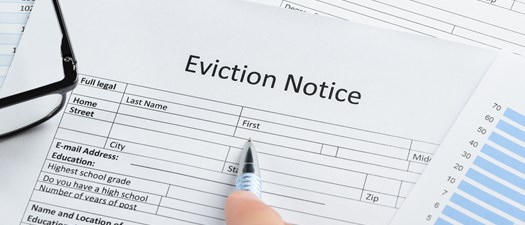 County Eviction Ban & Rent Cap Ordinance Webinar
Wednesday, May 19, 2021
10:00 AM - 11:00 AM (PDT)
Event Details
County Eviction Ban & Rent Cap Ordinance Webinar
On May 4, 2021, the San Diego County Board of Supervisors approved the County Eviction Ban & Rent Cap Ordinance.
SCRHA is hosting a webinar to inform members of their obligations under this ordinance:
This class will cover:
The effective dates of the ordinance

The length of the eviction ban

The definition of Just Cause under this ordnance

The impact of the rent increase moratorium
Remember, not knowing the law is not a legal defense. Learn in our classroom, not a courtroom!
Instructors: Wendy St. John, Kimball, Tirey, & St. John, LLP, and Molly Kirkland, Director of Public Affairs
Registrations are nontransferable.
All purchases, both online, via email and in-person, are FINAL. There are NO REFUNDS, CREDITS, OR EXCHANGES, even for classes/webinars purchased by mistake or at a non-member rate. Make sure that if you are a member, you log in to your account to receive member pricing. Please confirm your order before payment.
For More Information:

5675 Ruffin Road Suite 310
San Diego, CA 92123
858.278.8070