Back to Events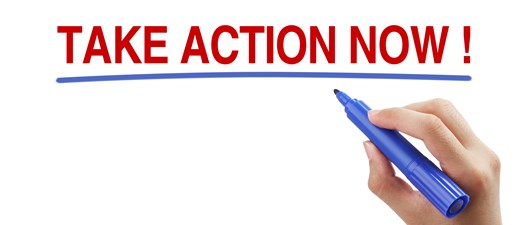 County Rent Control & Eviction Ban Ordinance
Monday, May 3, 2021
* Registration open until 5/3/21 at 12:00 PM ()
Event Details
On Tuesday, May 4, the San Diego County Board of Supervisor will vote to ratify the ordinance "TO PROHIBIT RESIDENTIAL EVICTIONS WITHOUT JUST CAUSE AND TO ENACT A MORATORIUM ON CERTAIN RESIDENTIAL RENT INCREASES."
This is a meeting of the industry to discuss the proposed county ordinance.
Join us to hear why this ordinance must not pass. We need your help to stop this bad policy at the second reading. Learn what steps you can take to help defeat this ordinance.
Speakers: Lucinda Lilley CPM®, CAPS®, GRI®, SCRHA President and Molly Kirkland, SCRHA Director of Public Affairs
For More Information:

5675 Ruffin Road Suite 310
San Diego, CA 92123
858.278.8070