Back to Events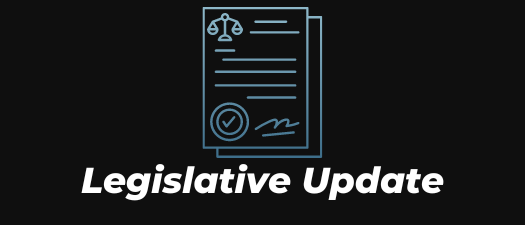 Legislative Update: EXPO Replay - San Diego TPO, State Bills, & More!
An overview of pending legislation and the potential impact of these bills
Wednesday, May 3, 2023
Event Details
If you missed the Legislative Update at the Innovations Rental Housing Conference & EXPO on April 27, this is your opportunity to learn about pending legislation, the City of San Diego Tenant Protection Ordinance, and other bills that impact rental housing.
Presented by Molly Kirkland, Director of Public Affairs.
This event is free to SCRHA members. To register, click on the registration link above.
For More Information:

5675 Ruffin Road Suite 310
San Diego, CA 92123
858.278.8070
Thank You to Our Association Sponsors
Platinum Sponsors


Gold Sponsor

Silver Sponsor