Back to Events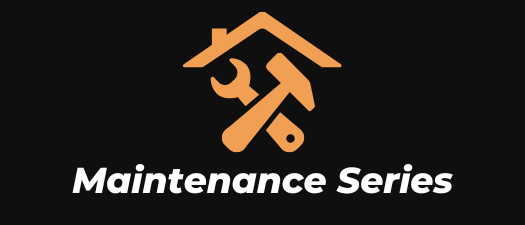 Level I Kitchen Appliance Repair
Monday, October 10, 2022
The Phoenix Staffing 9117 Chesapeake Drive San Diego, CA 92123
* Registration open until 10/9/22 at 5:00 PM ()
Event Details
This class is an overview of the appliances found in a typical residential kitchen, including the range (gas or electric), dishwasher, and garbage disposal.
The course will review:
The mechanical and electrical component;
Operations, cycles, and functions;
General troubleshooting of each of these appliances;
Typical design and installation principles; and
How to read wiring diagrams.
Hands-on training will be provided.
Instructor: Peter Cline, The Phoenix Staffing
For More Information:

5675 Ruffin Road Suite 310
San Diego, CA 92123
858.278.8070