Back to Events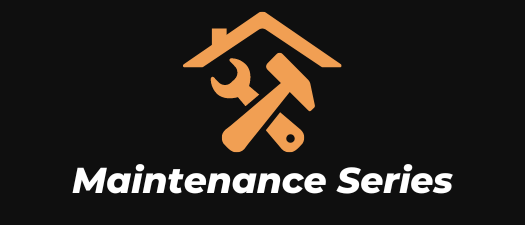 Level I Plumbing
Monday, December 12, 2022
The Phoenix Staffing  9117 Chesapeake Dr.  San Diego, CA 92123
* Registration open until 12/11/22 at 5:00 PM ()
Event Details
This course is designed to give the student the understanding of the basic household plumbing system.
The following topics will be covered:
Operations;
Basic repairs needed to maintain the system in a safe and trouble-free manner;
Safety issues;
Common problems encountered; and
Suggestions to have a trouble-free system.
Hands on training will be provided.
Instructor: Peter Cline, The Phoenix Staffing
By completing this transacion, you are agreeeing on behalf of yourself, your company, and guests to these terms and conditions, including our photo release and cancellation policy.
For More Information:

5675 Ruffin Road Suite 310
San Diego, CA 92123
858.278.8070