Back to Events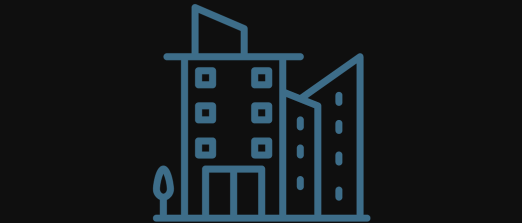 The 33rd Annual Apartment Perspective
A New Wave of Challenges
Thursday, October 26, 2023
* Registration open until 10/10/23 at 4:00 PM (PST)
Event Details
A NEW WAVE OF CHALLENGES
Are well-intentioned but misguided tenant activists and government regulators in the process of reducing the supply, affordability, and livability of rental housing in San Diego County? Come and find out how the one-two punch of these questionable policies combined with the recent doubling of mortgage interest rates are expected to impact the San Diego apartment market.
Panelists:
Rick Snyder, R.A. Snyder Properties, Chair-Elect, National Apartment Association
In addition to being the incoming Chairman of the Board of the National Apartment Association, Rick is a lifelong San Diego apartment investor and President of RA Snyder Properties, Inc. Rick will bring us up to speed on startling developments in Washington DC that could have a major impact on apartment investors throughout the country.
Chris Honeycutt, President, Constellation Realty Management
Chris is a long-time San Diego apartment investor and renovator with a mission of improving our local rental housing stock. He will be sharing his wide range of experiences as he's grappled with challenging regulatory hurdles while successfully navigating the wild real estate market cycles.
David Tarquin Jr. CFA. Founder, ORKA Holdings
David is an experienced San Diego apartment investor and crack real estate analyst whose track record includes over $1.5 billion of progressive investment underwriting, asset & project management, portfolio management, and capital markets experience. You won't want to miss David's critical assessment of the impacts of rising interest rates on the San Diego apartment market.
Robert Vallera CCIM. Partner, Voit Real Estate Services
Our event moderator, Robert will open the meeting addressing the impacts of rising interest rates on apartment market velocity.
For More Information:

5675 Ruffin Road Suite 310
San Diego, CA 92123
858.278.8070
Event Sponsors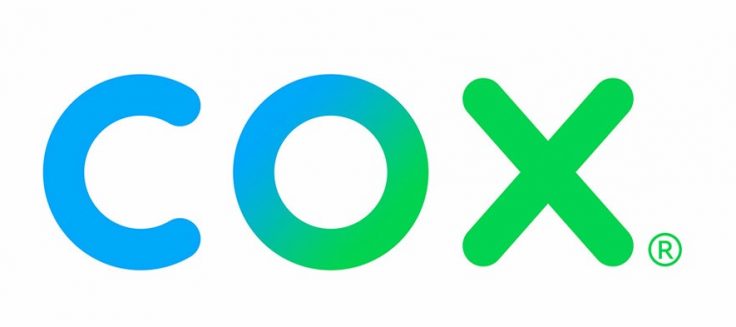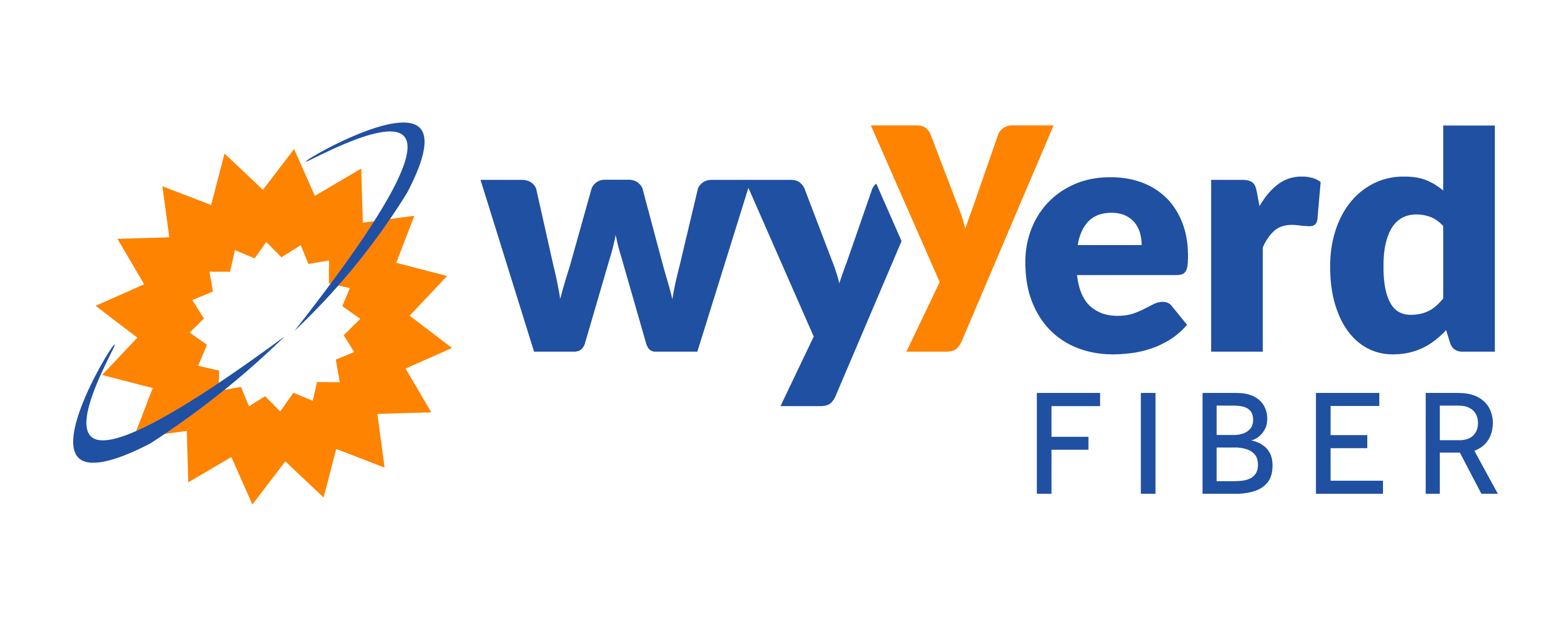 Thank You to Our Association Sponsors
Platinum Sponsors


Gold Sponsor

Silver Sponsor