Preferred Providers
The Southern California Rental Housing Association partners with industry leaders to provide value-added products and services. These businesses offer special discounts, rates, and services to members of the Southern California Rental Housing Association.​ In some cases, the SCRHA receives a revenue share for marketing the product.

Cut the time you spend processing payments with PayRent. PayRent provides you with a simple and cost-effective way to easily collect rent payments from residents via e-check or credit card. Learn More​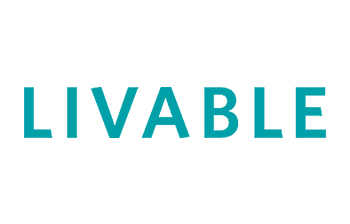 Livable gives Association members a platform that employs a Ratio Utility Billing System (RUBS) that equitably divides costs among tenants, based on occupancy and/or square footage, while factoring in the common area and in-unit amenities. Visit www.livable.com/SCRHA for more details.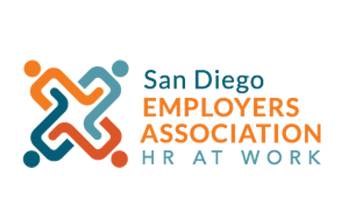 HR Questions? HR Answers. Simple as that! With the San Diego Employers Association, you benefit from a one-stop resource to help your business avoid lawsuits, fines, and penalties, and effectively manage your employees. Visit www.sdea.com or call 858.505.0024. To receive an exclusive discount, let them know you are a member of the Southern California Rental Housing Association. Discounts: Owners = 20%, Property Managers = 15%, Suppliers = 10%.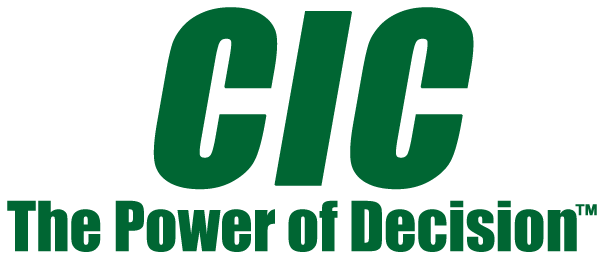 Southern California Rental Housing Association (SCRHA) has recently partnered with Contemporary Information Corp. (CIC) to provide you with a new, powerful tenant screening service. CIC is a trusted tenant screening provider that has been serving rental properties in Southern California for over 30 years. . Learn More

Successful Solutions features group medical, dental, retirement plans, workers compensation, and liability insurance offerings for SCRHA members. Visit Successful Retirement Solutions or call 619.460.9433 to learn more about our insurance program and offerings!
Enhance leasing compliance and delivery with NAA Click & Lease, the industry's trusted platform. Get started!
NAA OPEN DOOR
---

Your membership in the National Apartment Association helps you save with exclusive offers through the NAA Open Door program. These partnerships give you exclusive savings with Home Depot, Cintas, and Lowes. Learn more on how you can save!
USE CODE HDNAA-SOCA TO ENROLL
Pro Xtra is designed just for Pros, saving members time and money through exclusive member benefits as part of NAA's Open Door Savings Program. Enrolling in Pro Xtra will give your members multiple Home Depot shopping benefits including volume pricing, exclusive offers, and coupons every month, as well as ongoing discounts of 20% off Behr Paint, and lots of tools to track and manage to spend. Members will also have the opportunity to earn 2% cashback if they reach $25,000 annual spend. REGISTER TODAY!
Have questions on how to enroll? Watch this video tutorial to get started.