Back to Products & Services
Recorded Webinar Solution Series Collections 101
Recorded Webinars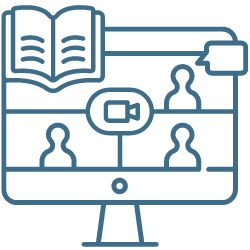 Going through the collections process is something that every owner or property manager hopes they will never have to do but that is not always possible. It is imperative that you know the regulations. Join us for an informative class on the process.
 During this session you will learn:
 The minimum amount that can be sent to collections,
The steps in the collections process,
Your responsibility regarding record retention and communication,
The process of debt transfer
The California statute of limitations,
The current trends in Southern California as compared to the rest of the state,
Regulation F and its effect on the Property Management Industry,
COVID protocols, and more.
Instructors: Michael Zomcik, General Counsel, Rent Recovery Solutions, Anna Marti, Client Services Manager, Rent Recovery Solutions, and Sean Lowry, National Sales Director, Rent Recovery Solutions
---