Back to Products & Services
CAM Education Package II
Education Packages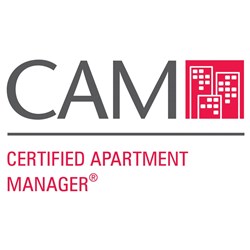 Level up your team with the CAM Education Package II. This package is the ultimate investment in your team's success.
Send ten (10) people through the CAM program for the price of nine (9)...a savings of $900.
This package includes admittance to the Innovations in Rental Housing Education Conference & EXPO.
---