Back to Products & Services
Recorded Webinar AB 3088 The Tenant, Homeowner, and Small Landlord Relief and Stabilization Act 2020
Recorded Webinars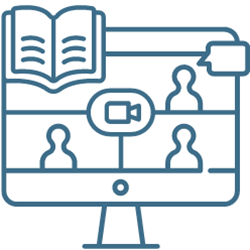 AB 3088: What you need to know about the law and its impact on late rent payments during COVID. 
The seminar will cover: 
The noticing period and deadlines
What forms o use and when;
How to serve notices;
Fines for noncompliance, and;
Other aspects of the law that impact how you do business in California.
Presented by Todd Brisco, Attorney at Law

Purchasing this webinar allows you access for seven (7) days to the recorded content.
---