Back to Products & Services
Recorded Webinar Bed Bugs
Recorded Webinars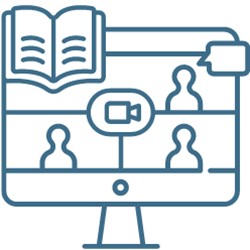 Bed bugs have been called "The Pest of the 21st Century." They were relatively scarce during the late 20th century, but have made a comeback in recent years, particularly in North America.
In this course, you will:
Learn how to identify these pest
Prevention,
Remediation, and
How to ease residents' fears.
Instructor: Lloyd Pest Control
Purchasing this webinar will allow you access for seven (7) days to the recorded material.
---