Back to Products & Services
Recorded Webinar California Balcony and Deck Inspection Webinar
Recorded Webinars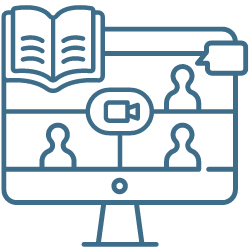 The Southern California Rental Housing Association and the Building Industry Association of San Diego County present an informative webinar on SB 721 & 326. We want our members to be fully aware of California required SB 721 & 326 (signed into law in 2018) compliant inspections due by 2025. Many may not be familiar with the requirements and deadlines. Senate Bills 721 & 326 were enacted in response to the tragic Berkeley deck collapse in 2015. It resulted in the deaths of 6 people and serious injury to 7 more. The legislation requires inspection of all applicable exterior elevated elements prior to January 1, 2025. Thereafter the inspection requirement is every 9 years for residential multi-family common interest buildings (SB 326). And, six (6) years thereafter for multi-family apartment buildings (SB 721). Webinar speakers will share what this means for apartment/condominium developments in California and provide a detailed breakdown of the inspection requirements.
Speakers:
Matthew Boomhower, Southern Cross Property Consultants
Brian Hill, Xpera Group
Glen Martin, Pacific InterWest Building Consultants
Moderator:
Alan Pentico, SoCal Rental Housing Association
Purchasing this webinar will allow you access for seven (7) days to the recorded material.
---