Back to Products & Services
Recorded Webinar Dealing with Evictions
Recorded Webinars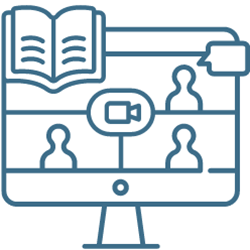 Evictions explained simply. This webinar is a simple approach to eviction terms we don't know.
The webinar will cover:
How the process works
Notices
Proof of service
Tenant response
Stalling tactics
Trial date
Sheriff lock outs
Final disposition
Instructor: Todd A. Brisco, Todd A. Brisco & Associates, APC
Registering for this webinar will allow you seven (7) days access to the recorded material.
---