Back to Events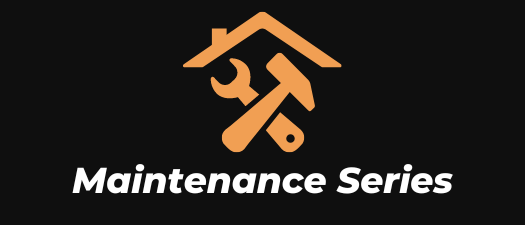 Advanced Plumbing
Friday, November 18, 2022
The Phoenix Staffing 9117 Chesapeake Drive San Diego, CA 92123
* Registration open until 11/15/21 at 12:00 AM (PST)
Event Details
This class is the next step up in plumbing. We will cover heavy troubleshooting such as checking for slab leaks, water heater replacement, major drain and sewer stoppages, functions of wastewater removal plumbing.
Students learn about venting, waste and vent stacks, learning the necessary protocols to do the work safely. Students learn about power tools, welding techniques and safe installation, repair, removal and testing of pipes and other plumbing fixtures.
By the end of this course, students should be able to name all of the tools used in the plumbing field, their purposes and any associated safety precautions.
Instructor: Peter Cline, The Phoenix Staffing
Do you hold the CAMT Designation? If yes, this class counts towards your Continuing Education Credits (CEC). Receive 1 Credit toward your CECs.
For More Information:

5675 Ruffin Road Suite 310
San Diego, CA 92123
858.278.8070