Back to Events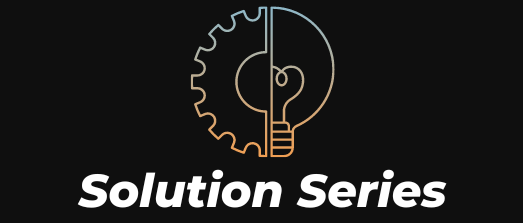 Solution Series: California Balcony & Deck Inspection Class
Tuesday, February 28, 2023
10:00 AM - 11:30 AM (PST)
* Registration open until 2/28/23 at 9:00 AM (PST)
Event Details
In-Person
Join us for an informative class on SB 721 & 326.
SCRHA wants our members to be fully aware of California required SB 721 & 326 (signed into law in 2018) compliant inspections due by 2025.
Senate Bills 721 & 326 were enacted in response to the tragic Berkeley deck collapse in 2015. It resulted in the deaths of 6 people and serious injury to 7 more. 
The legislation requires inspection of all applicable exterior elevated elements prior to January 1, 2025. Thereafter, the inspection requirement is every 9 years for residential multi-family common interest buildings (SB 326) and, 6 years for multi-family apartment buildings (SB 721). 
The speaker will share what this means for apartment/condominium developments in California and provide a detailed breakdown of the inspection requirements.
Speaker: Matthew Boomhower, Southern Cross Property Consultants
Pricing: $39.50 SCRHA Members | $79.00 Non-Members
Do you hold the CAPS, CAM, IROP or CALP Designation? If yes, this class counts towards your Continuing Education Credits (CECs). Receive 1 Credit toward your CECs.
For More Information:

5675 Ruffin Road Suite 310
San Diego, CA 92123
858.278.8070
Thank You to Our Association Sponsors
Platinum Sponsors


Gold Sponsor

Silver Sponsor