Back to Events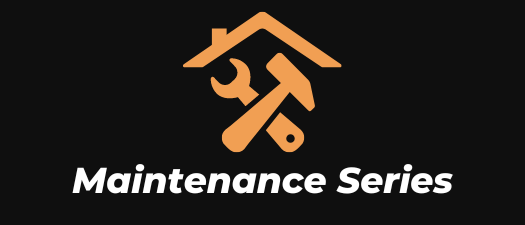 EPA 608 Certification
Monday, February 27, 2023
* Registration open until 2/24/23 at 5:00 PM (PST)
Event Details
EPA regulations under Section 608 of the Clean Air Act require that technicians who maintain, service, repair, or dispose of equipment that could release refrigerants into the atmosphere must be certified.
Technicians are required to pass an EPA-approved test to earn Section 608 Technician Certification.
At the end of this course student will test for the universal certification.
All the training will be conducted in the classroom.
This course will cover all four sections of the EPA 608 Certification.
Core
Environmental Impacts
Clean Air Act and Montreal Protocol
Section 608 Regulations
Substitute Refrigerants and oils
Refrigeration
Three R Definitions
Recovery Techniques
Dehydration Evacuation
Safety
Shipping 
Type 1 (Small Appliances)
Recovery Requirements
Recovery Techniques
Safety 
Type 2 (High-Pressure)
Leak Detection
Leak repair requirements
Recovery Techniques
Recovery Requirements
Refrigeration
Safety 
Type 3 (Low-pressure)
Leak Detection
Leak repair requirements
Recovery Techniques
Recharging Techniques
Recovery Requirements
Refrigeration
Safety
Instructor: Peter Cline, The Phoenix Staffing
Pricing: $125 SCRHA Members | $200 Non-Members
For More Information:

5675 Ruffin Road Suite 310
San Diego, CA 92123
858.278.8070
Thank You to Our Associationwide Sponsors
Platinum Sponsors


Silver Sponsor