Back to Events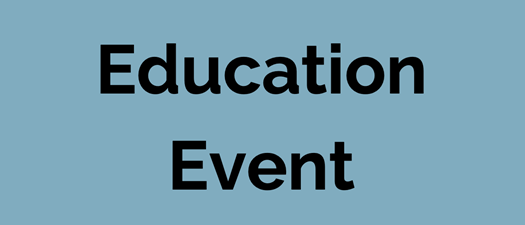 Micro-Enterprise Home Kitchen Operation (MEHKOS)
Wednesday, April 6, 2022
10:00 AM - 11:00 AM (PDT)
* Registration open until 4/6/22 at 8:00 AM (PDT)
Event Details
Micro-Enterprise Home Kitchen Operation (MEHKOS)
On January 26, 2022, the County Board of Supervisors took action to adopt a local ordinance to temporarily authorize Microenterprise Home Kitchen Operations (MEHKOs) throughout the San Diego region for two years.
A MEHKO is a home-based restaurant, like a mini restaurant, that is operated by a resident in a private home where food is stored, handled, and prepared that may be served to customers. Food must be prepared the day of service and a MEHKO is able to provide onsite dining, pick-up, or delivery options to their customers.
This presentation will cover:
What is a MEHKOS
The process of becoming a MEHKOS and
Your rights as a the owner/property manager
Speaker: Ryan Johnson, Chief, Departmental Operations,SD County Dept. of Environmental Health and Quality Food and Housing Division
and Olivia Galvez, SCRHA Director of Operations
If you are attending the webinar, when registering, attendees must provide a personal e-mail address to receive the webinar information.  Webinar links are unique to the individual, meaning duplicate e-mails are not allowed. If registering multiple people, be sure to include unique emails for each, so that everyone receives their unique join link.
For More Information:

5675 Ruffin Road Suite 310
San Diego, CA 92123
858.278.8070