Back to Events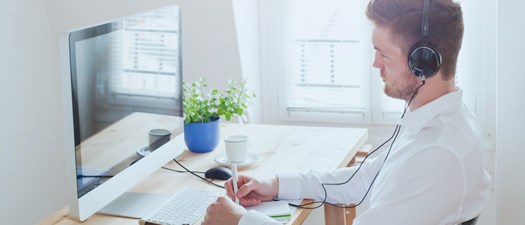 Supplier Council: Rules of Engagement: What is Current Protocol?
Thursday, March 24, 2022
* Registration open until 3/24/22 at 1:30 PM (PDT)
Event Details
Supplier Council Meeting
Rules of Engagement: What is Current Protocol
The Supplier All Council Meeting offers you the opportunity to share your experience, knowledge, and best practices with colleagues in the rental housing industry while having a candid conversation with representatives from leading property management companies.

This is great opportunity to hear new ideas and share yours. We hope that you'll take the time to join us.

Panelists:
Natasha Howell, Community Manager, Millcreek Apartments
Lucinda Lilley, Lucinda A. Lilley,  CPM®, CAPS®, GRI® Vice President,  FBS Property Management, AMO®
Alex D. Winborn, Vice President, Residential Asset Management, H.G. Fenton Company
Moderator: Melissa Wickerd, CAM, Community Manager, Atlantic and Pacific Management
Registrants have the option of attending in person or virtually. Attendance status can be selected at registration.

Photo Release:
Southern California Rental Housing Association (SCRHA) events may be photographed or video recorded. By participating in this event, you consent to your photograph/video recording being used for promotional purposes including but not limited to SCRHA promotional material, website and social media.
ll in person attendees are required to wear a mask while attending the event.  Mask must fully cover both mouth and nose. No exemptions.
If you are attending the webinar, when registering, attendees must provide a personal e-mail address to receive the webinar information.  Webinar links are unique to the individual, meaning duplicate e-mails are not allowed. If registering multiple people, be sure to include unique emails for each, so that everyone receives their unique join link.
For More Information:

5675 Ruffin Road Suite 310
San Diego, CA 92123
858.278.8070