Back to Products & Services
Directory Leaderboard Ad
Website Advertising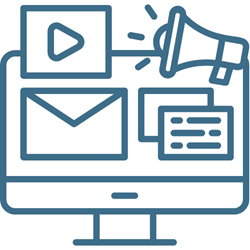 Stand out from the crowd in the online Business Directory of Suppliers with a Directory Leaderboard Advertisement.
This ad space is limited to one advertiser and holds your space for the entire year. You'll receive top placement in your preferred category with artwork updates available quarterly.
Advertisement dimensions: 728 pixels x 90 pixels
Accepted formats: .jpeg, .png, .gif
Link to specified website
There is limited availability for Directory Leaderboards and categories are available on a first-come, first-served basis.
---