Back to Products & Services
Home Page Highlight
Website Advertising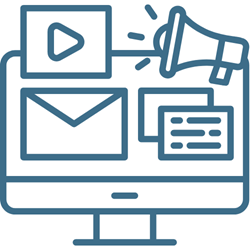 Increase your visibility of the home page of socalrha.org with this annual advertisement. Your profile in the Business Directory will rotate with each new visitor and every time the home page is refreshed. When a visitor clicks on your listing, they will be taken to your full profile in the online Business Directory.
In addition to the home page highlight, you'll receive a skyscraper ad featured on the SCRHA calendar for one month!
Only 12 spots are available for the year, and 9 spots remain for 2023!
---