Back to Products & Services
Recorded Webinar County of San Diego Recycling Program
Recorded Webinars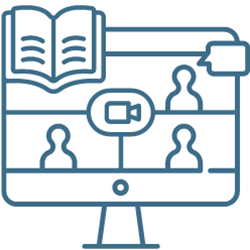 This webinar was recorded on February 24, 2022
Do you have an active recycling program at your property or need help setting one up? Do you want to learn more about the recycling and organics recycling regulations/requirements that affect your property? Learn how to reduce your waste and make sustainable choices. If your property is located within the County of San Diego, this class will provide answers.
Topics covered:
Waste production in San Diego
Recycling rules
Organics Recycling Requirements for multi-family properties and more!
Zero waste tips and more
Instructor: Maren Kavanaugh, I Love a Clean San Diego
This presentation is sponsored by the County of San Diego.
---