Back to Products & Services
Website Weekly Update Email
Website Advertising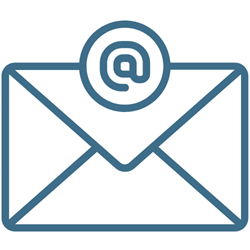 Share your products and services with SCRHA members in the Weekly Email Update. Each member type receives a curated email for maximum engagement, which helps you reach your target audience.
Advertisement dimensions: 728 pixels x 90 pixels
Accepted formats: .jpeg, .png, .gif
Link to specified website
Included in email to all member types, unless otherwise specified.
*Subject to availabilty and approval.
---