Back to Events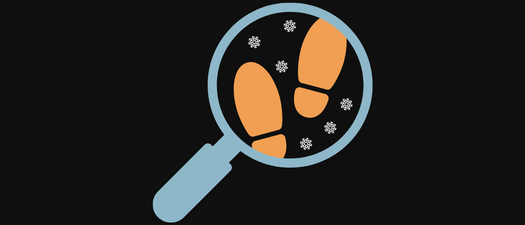 SCRHA Scavenger Hunt
Thursday, December 15, 2022
* Registration open until 12/15/22 at 3:00 PM (PST)
Event Details
It's time to dust off your tennis shoes and limber up for a day filled with adventure, friendly competition, games, and goodies at the inaugural Southern California Rental Housing Association Scavenger Hunt!
This is the perfect chance to test your scavenger hunt skills, explore downtown San Diego, and score some amazing giveaways like socks, ice cream, macaroons, etc.,  from your favorite local downtown businesses!
Solve each clue that will lead you to a different stop in the Gaslamp Quarter! Your adventure in the Gaslamp Quarter takes you through some of the most interesting parts of the city. You may find your next favorite restaurant or local business!
Join us at the starting line on Thursday, December 15, at 4:00 pm.
The hunt starts at the iconic Gaslamp Quarter sign (199 Fifth Ave, San Diego, CA 92101) on the same side as Lou and Mickey's.
To verify that each team has gone to each location:
The team must take a photo with the sponsor at the location.
Your stop must be memorialized on Facebook. Tag SCRHA using @soclarha and the sponsor. The photo should include the team and sponsor!
Get the hint of the next location from the sponsor.
Visit the next location and repeat step 2 above with the new sponsor.
Once you have visited the last sponsor, make your way to Madam Bonnies by 6pm. Madam Bonnies is Located at: 411 Market Street, San Diego, CA 92101
The first team that makes it to Madam Bonnie's wins! The winner will be announced between 6:15 and 6:20!
Stay and enjoy a drink with the sponsors. Note that drinks at Madam Bonnie's are not included.
Register now to ensure your spot on a team and be the first to the finish line 
Member Price: $15 for Property Managers and Independent Rental Owners teams of two (2). 
If you are a Supplier to the Industry and would like to attend, you must sponsor the event.
Enjoy this unique and fun way to get to know the Gaslamp Quarter!
May the best team win!
For More Information:

5675 Ruffin Road Suite 310
San Diego, CA 92123
858.278.8070
Join us after the scavenger hunt for the 2023 Board Installation and Holiday Dinner.
Member Price: $58